Little Nicholas' Treasure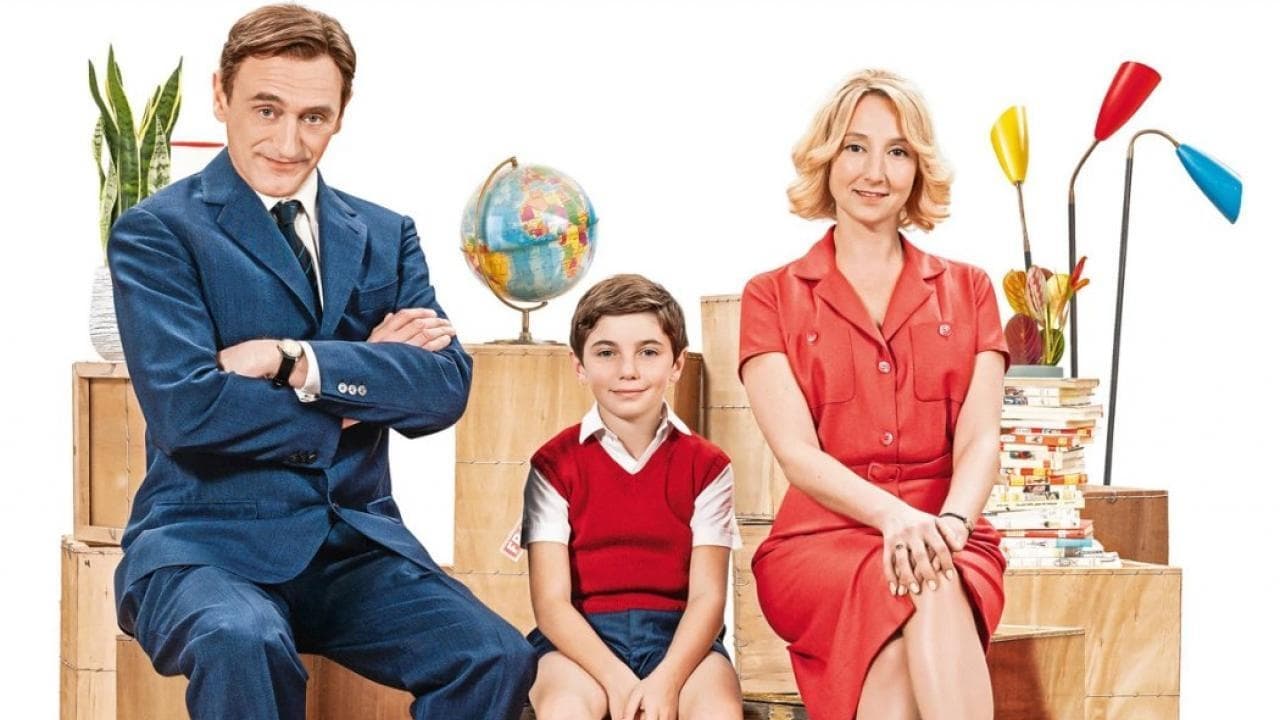 MOVIE
INFORMATION
Le Trésor du Petit Nicolas
Julien Rappeneau, Mathias Gavarry, René Goscinny
Ilan Debrabant, Jean-Paul Rouve, Audrey Lamy, Pierre Arditi
CINEMA • THEATER • EVENTS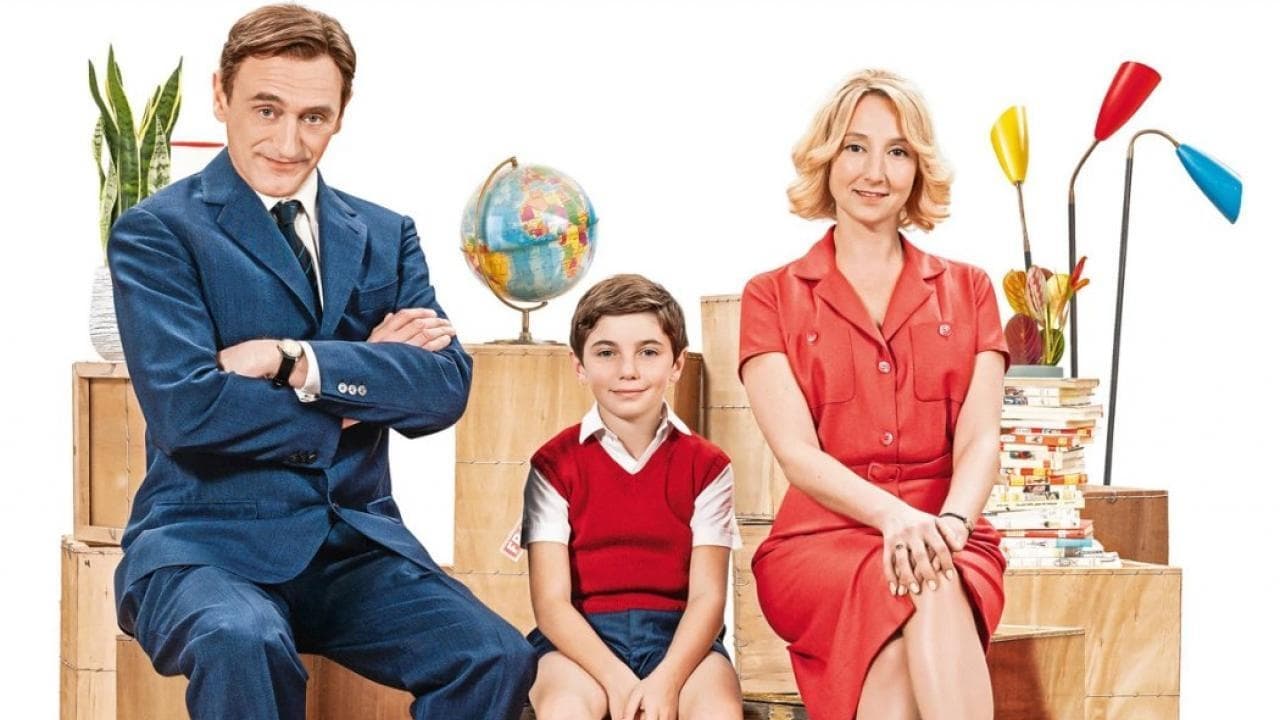 WHAT ABOUT:
Read the Summary Here:
What Nicholas (9) loves most is playing with his gang of middle school pals, The Invincibles. Adorable, yet mischievous, they have all sorts of adventures together and life could not be funnier. So when his dad gets promoted and a...
EXTRA!
See the highlights of the movie !